Wellness Consulting~5 Weeks of Healthy Change
I'm so happy you have decided to take this important step towards creating a healthy happy lifestyle. Thank you for choosing me as your guide.
There are many paths towards wellness and the studio offers a unique variety of services to help you along the way. Achieving good health and well-being takes time, dedication, and commitment on both the part of the client and the practitioner. As a Certified Complementary and Alternative Medicine Practitioner I provide guidance and positive support for your particular needs whether you are looking to improve overall wellness, or just searching for alternative and complementary healing support for a particular concern.
My basic approach is to offer you the support needed to restore your body's natural ability to heal by integrating alternative healing methods with clinical practices, promoting physical, emotional and spiritual wellness. Because each client is unique, I will use various methods in my work with you. 
An initial consultation and assessment involves a review of your medical history, lifestyle, diet, stress relief mechanisms, and exercise habits as well as wellness goals. This allows me to create short and long term holistic goals that are both manageable and achievable for you that may include holistic nutrition, herbal medicine, aromatherapy, exercise, and other complementary & alternative therapies. My recommendations may also include suggestions for creating physical, emotional, mental, and/or spiritual balance. 
Once you have purchased your package we will begin by scheduling an initial consultation which will take around 60-90 minutes. After that we will meet weekly for four weeks to help you stay on track with your goals and allow me to provide new suggestions and continued support. Sessions can be scheduled in person at the studio or can be online or phone sessions, which ever is best for you!
Your package includes the initial consultation and four weekly meetings. Depending on your individual needs additional services, herbal or aromatherapy preparations or nutritional supplements may be recommended which can be purchased separately if desired and I will provide more information about that during our initial consultation.
Once you purchase the package please contact me to schedule your consultations and please include why you have decided to take this important step and some background information for me.
Your wellness goals will be discussed
Short and long term holistic wellness protocols to fit your needs
Recommendations on services and products to fit your needs and goals 
If needed you can order your high quality vitamins and supplements through me and save money. People waste hundreds of dollars per year on supplements that are not right for them. Buy customized preparations in the studio and also shop conveniently online through my client dispensary and have shipped to your home. Online dispensary ordering benefits are 10% off order discounts and free shipping over $50.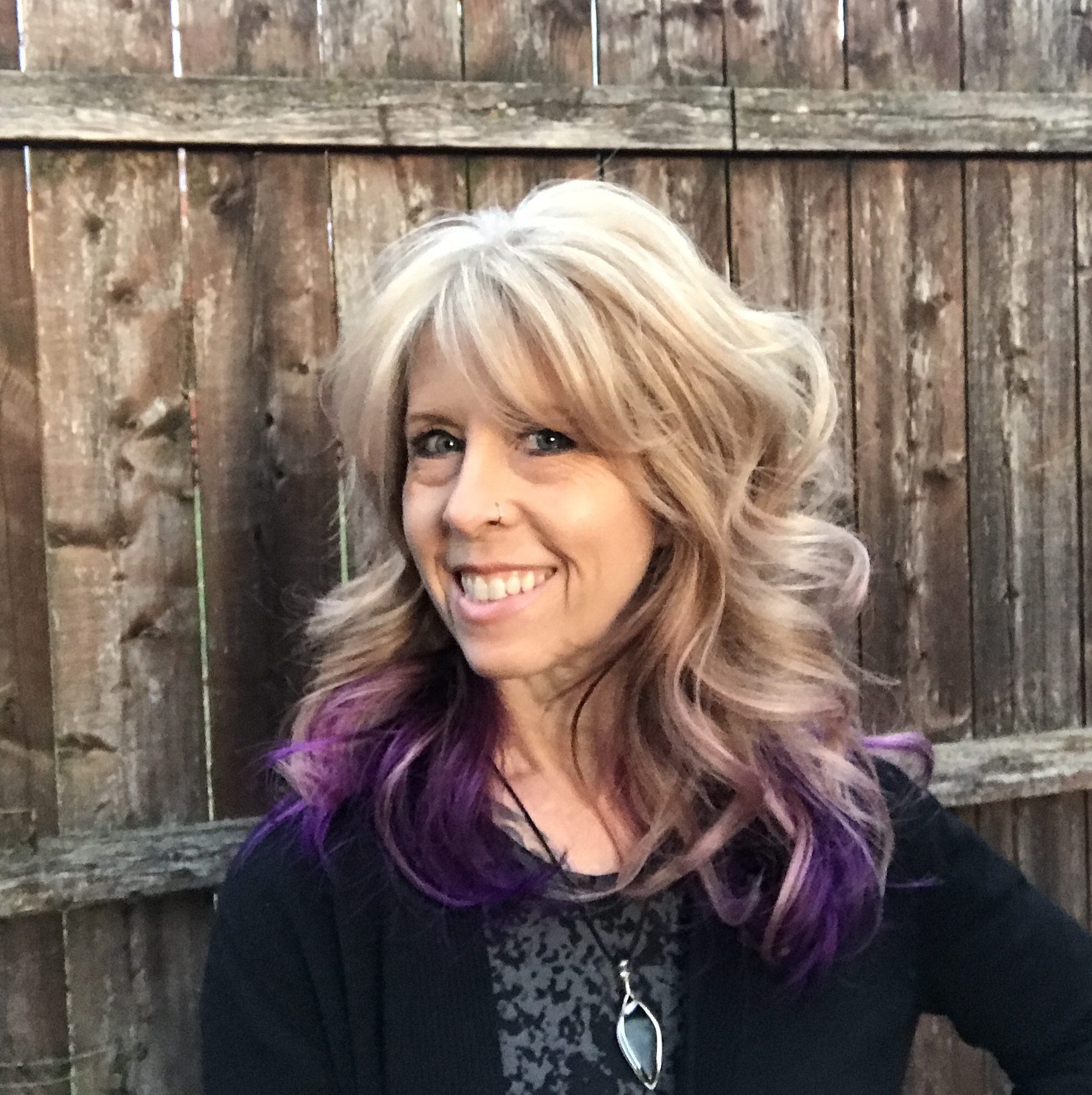 About Christina
My passion for the healing arts spans over twenty years, I am a Pa. licensed & Board Certified massage therapist, (PA MSG006469), clinical herbalist, clinical aromatherapist, Reiki Master/Teacher, and Taoist Yoga instructor.  My training includes massage therapy & bodywork, Reiki, vibrational medicine, Taoist arts, clinical herbalism, clinical aromatherapy, holistic nutrition, Bach flower essences, iridology, homeopathy, as well as extensive anatomy, physiology, and pathophysiology. My healing philosophy is to guide and support others on their own unique healing path and help to restore their ability to experience balance and harmony in the body, mind, and spirit. I am approved by the National Certification Board for Therapeutic Massage & Bodywork as a continuing education Approved Provider.
My Massage Therapy training was completed at the Academy of Massage Therapy & Bodyworks  in 2012. As a PA State Licensed and Board Certified Massage Therapist (NCBTMB), I am required to attend continuing education classes and enjoy learning new modalities and techniques that will benefit my clients.
I completed my Reiki Master/Teacher training in 2013 with Susan Drey of the Pennsylvania Center For Intuitive Studies.
I received my Taoist Yoga Teacher Training Certification in 2013 from Heng-Ni (Todd Grube) former owner of DownDog Yoga, West Reading, and Damon Honeycutt.
In January 2017 I graduated with honors from The American College of Healthcare Sciences,  Associates Degree in Complementary & Alternative Medicine with specialization in Herbal Medicine. I continued my learning journey at ACHS in the Bachelor of Science Degree in Integrative Health Sciences program.
I love being outdoors, hiking, gardening, tending my herbs, making enchanting creations, and spending time with my family.
I look forward to being your guide on this important journey!
Frequently Asked Questions
Can I get a refund if I'm unhappy with my purchase?
There are no refunds for packages once purchased.
How do I schedule my appointment?
Upon purchasing coaching, you'll receive further instructions on how to book a time for your appointment.
Can I purchase coaching more than once?
Absolutely! If you find yourself in need of coaching more than once, simply purchase the coaching again.