Level II (2nd Degree) In this degree there is an expanded opening of the energy channels. The student will receive the Reiki symbols which will allow them to connect to the universal energy in a deeper way and one is taught how to send the healing energy of Reiki over a distance, as well as to other points in time. Other advanced techniques are taught that can facilitate deep emotional healing. In this level you will also learn about becoming a Reiki practitioner and business related information. If you have not gone through Level I training with me I do require a copy of your Level I certificate before registration. Previous Reiki attunements must have been in person.
You will need to contact me directly to enroll in this course and be able to attend a portion of this class at my West Reading studio.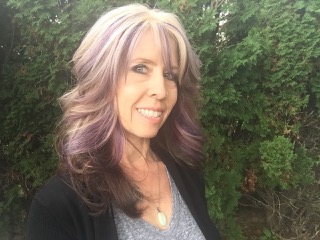 I've been teaching Reiki classes at my West Reading studio since 2013. Over time I've noticed that many would love to further their Reiki practice but often lack the time to attend an all day or two day course due to work or family obligations. I developed this unique hybrid course which still honors the in person attunements and oral traditions of this healing art but also allows the student to learn a portion from the comfort of home.